New cam in Nederland
I've been looking for a good Nederland location for a while and when Nick from Busey Brews contacted me it was a great fit. He was a fan of the Boulder Flatiron Cam before moving to Colorado and liked the idea of adding a Nederland cam. Nick and his brother Kyle own Busey Brews Smokehouse and Brewery in Nederland. Over the last few months we've been planning the new cam and it's all come together recently.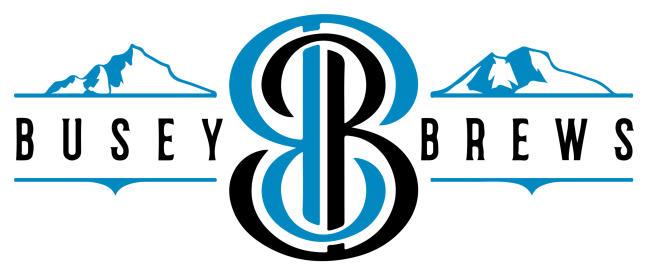 The camera has PTZ capability so we can take in a variety of views. The tour may be updated based on feedback, so let us know what you think. [email protected] If you're interested in adding a cam at another location or sponsoring one of the existing cameras, please reach out.
Please like and subscribe to the new cam on Youtube.
A daytime sample is below, see the live cam here